Skip to main content
It looks like you're using Internet Explorer 11 or older. This website works best with modern browsers such as the latest versions of Chrome, Firefox, Safari, and Edge. If you continue with this browser, you may see unexpected results.
Make Video Content accessible via Mobile Technologies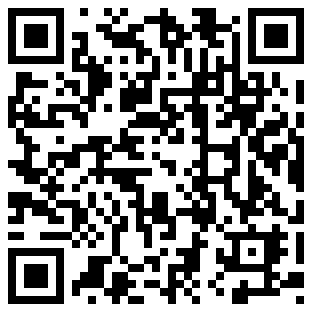 This QR code links to the Counseling and Therapy in Video database. You can choose clips and post or send QR Codes to mobile phones. Mobile phones and devices with a QR code reader can scan the image and then redirect the mobile browser to the video.
This feature is found in databases from Alexander Street Press.
Who to Contact for Help
General information about
Streaming Media Collections:
Ordering Streaming Video:
What is Streaming Video?
"...A method of sending a sequence of compressed moving images one way over a data network, at the user's request or broadcast at a fixed time, which allows viewing to begin before the entire file has been transmitted...."

(from ODLIS-Online Dictionary of Library and Information Science)

Photo credit: josef.stuefer
Pedagogy and Streaming Video
NOTE: You will need to log in to view suggested readings.
Fill, K. (2006). Sink or swim: taking advantage of developments in video streaming. Innovations In Education & Teaching International, 43(4), 397-408.
Foertsch, J., Moses, G., Strikwerda, J., & Litzknow, M. (2002). Reversing the Lecture/Homework Paradigm Using eTEACH Web-based Streaming Video Software. Journal Of Engineering Education, 91(3), 267-274.
Shephard, K. (2003). Questioning, promoting and evaluating the use of streaming video to support student learning. British Journal Of Educational Technology, 34(3), 295-308.